From Captured By Kirsten to Captured By You!
Some of my friends and colleagues have been asking me to teach them how to use their camera. How to take better photos of their products for their business, or even their own pets or children. As I tried to find the days to make these in-person workshop happen, schedules were always an issue, until now.
The course is finallyyy launched! This is your chance to learn how to take better photos without the expense of hiring a professional, we all have budgets. Now that doesn't mean you shouldn't spend money on a pro, we are pro's for a reason. This course is designed to fill that budget, time or space gap. Right now is the perfect time to learn something new and put it into action right away!
Want to know what is included in the course and how to sign up? Here it is!
Share this course with a friend, family member or your partner who may have a camera that they have been meaning to learn how to use. Now is the time!
Course Outline:
- Introduction | About Kirsten
- Studio Set Up | Minimal with the most impact
- Shooting in your Mini Studio | Using and working your angles | How to reflect light and why you should always be doing it
- Styling your sets | Try and try again
- Editing your photographs to ensure they fit with your brand | What is your brand?
BONUS ITEMS:
- How to use your Camera in Manual Mode
- Styling toolkit
- iPhone cheat sheet
- Lighting products I LOVE
- Inspiration Boards for photographing products, people and pets
Thank you!
Offering 50% OFF!
Use code 50OFF at checkout!
Course Curriculum
Available in days

days after you enroll

Captured By You!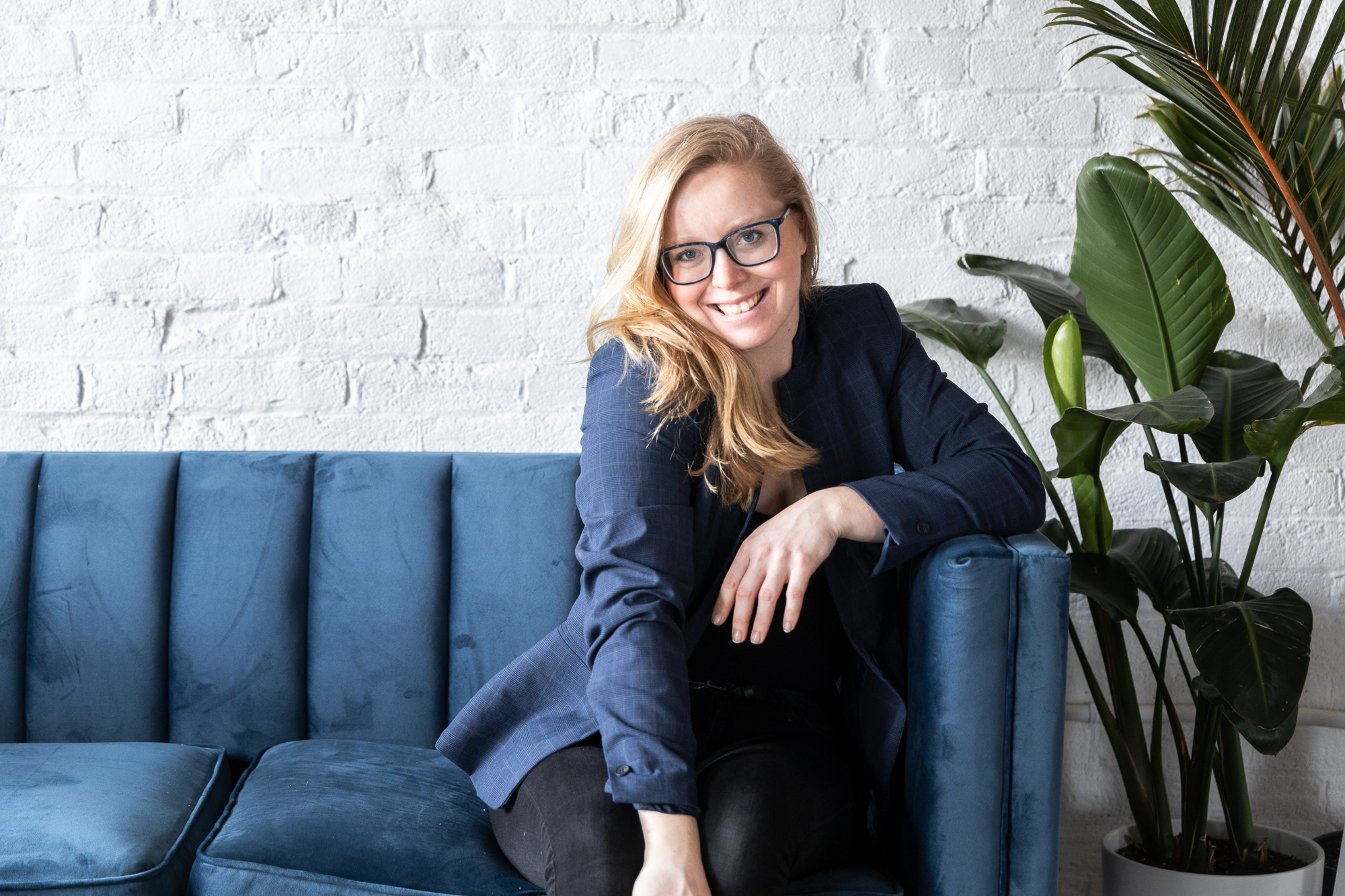 Hi, I'm Kirsten!
Your photographer turned teacher, who wanted nothing more than to be a teacher growing up. Now is the time!
______________________
Do you have a camera you bought years ago that is collecting dust in a box or on a shelf? Now is the time to get it our and start mastering its ability to serve you and your business.
With over six years of experience and four years of education, I am here to support you, educate you and cheer you on!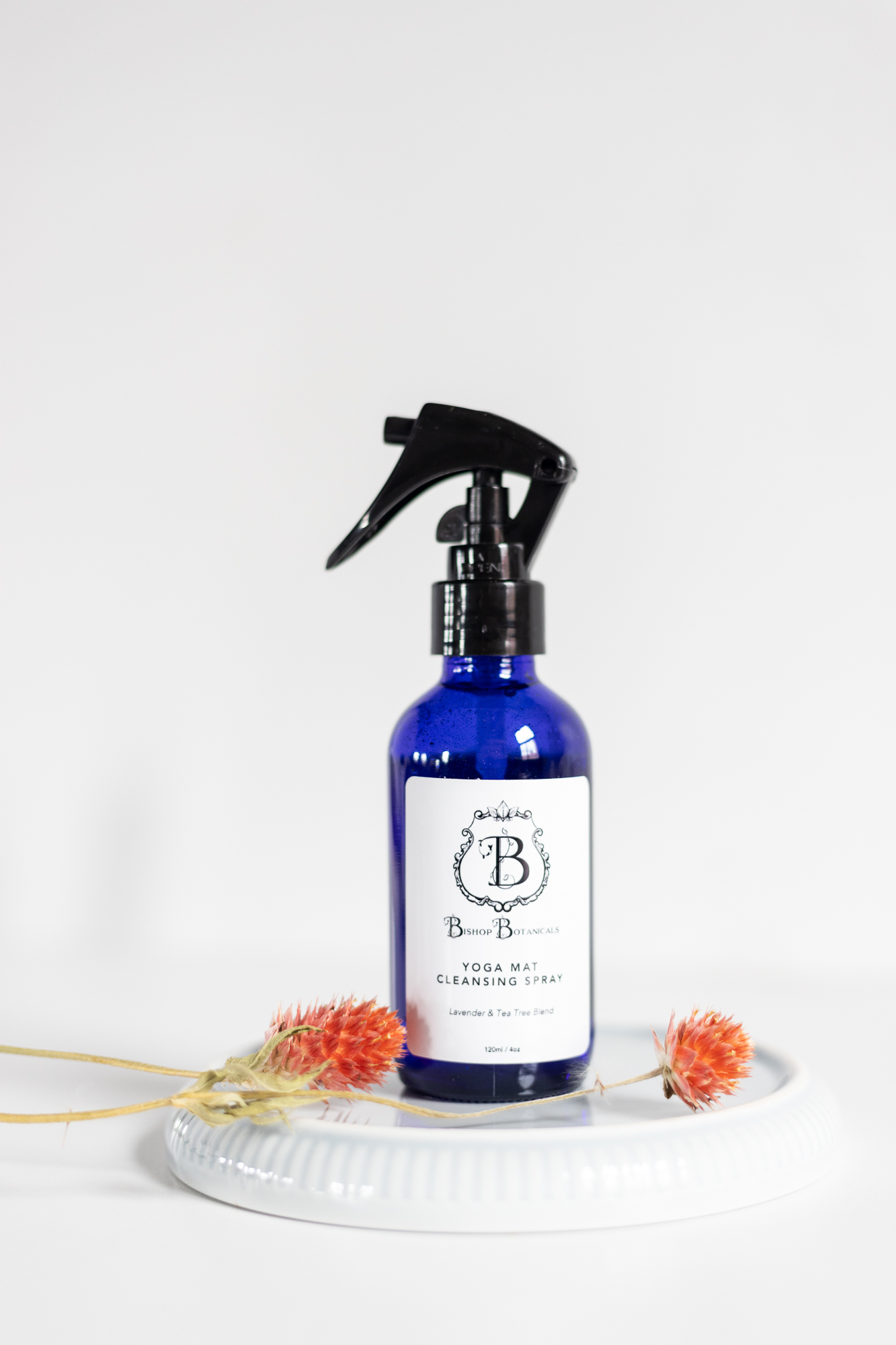 Using natural light and minimal styling can produce GREAT images.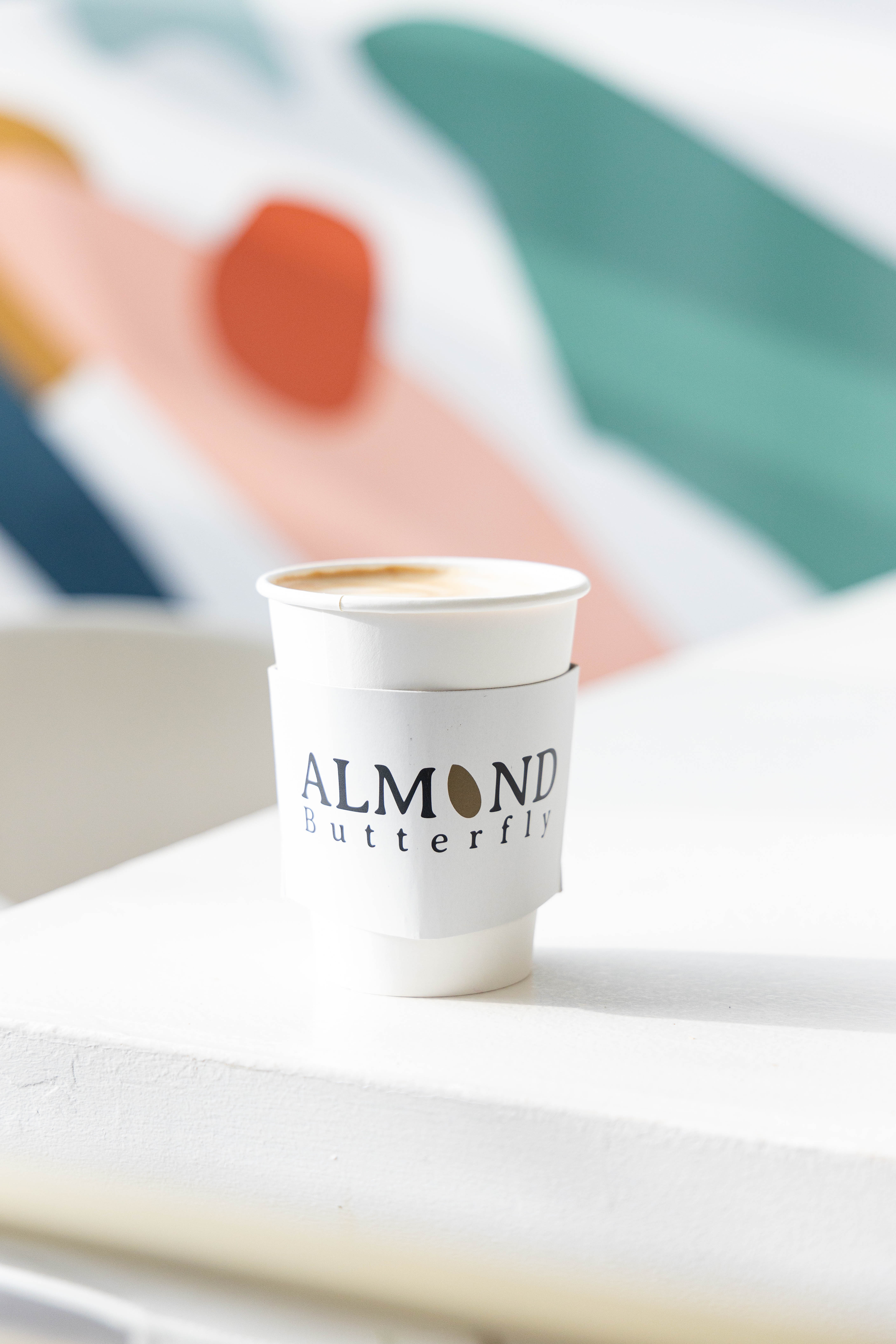 Product Photography Sample - Cafe In Toronto.
Your learnings here will translate into on-site photography as well.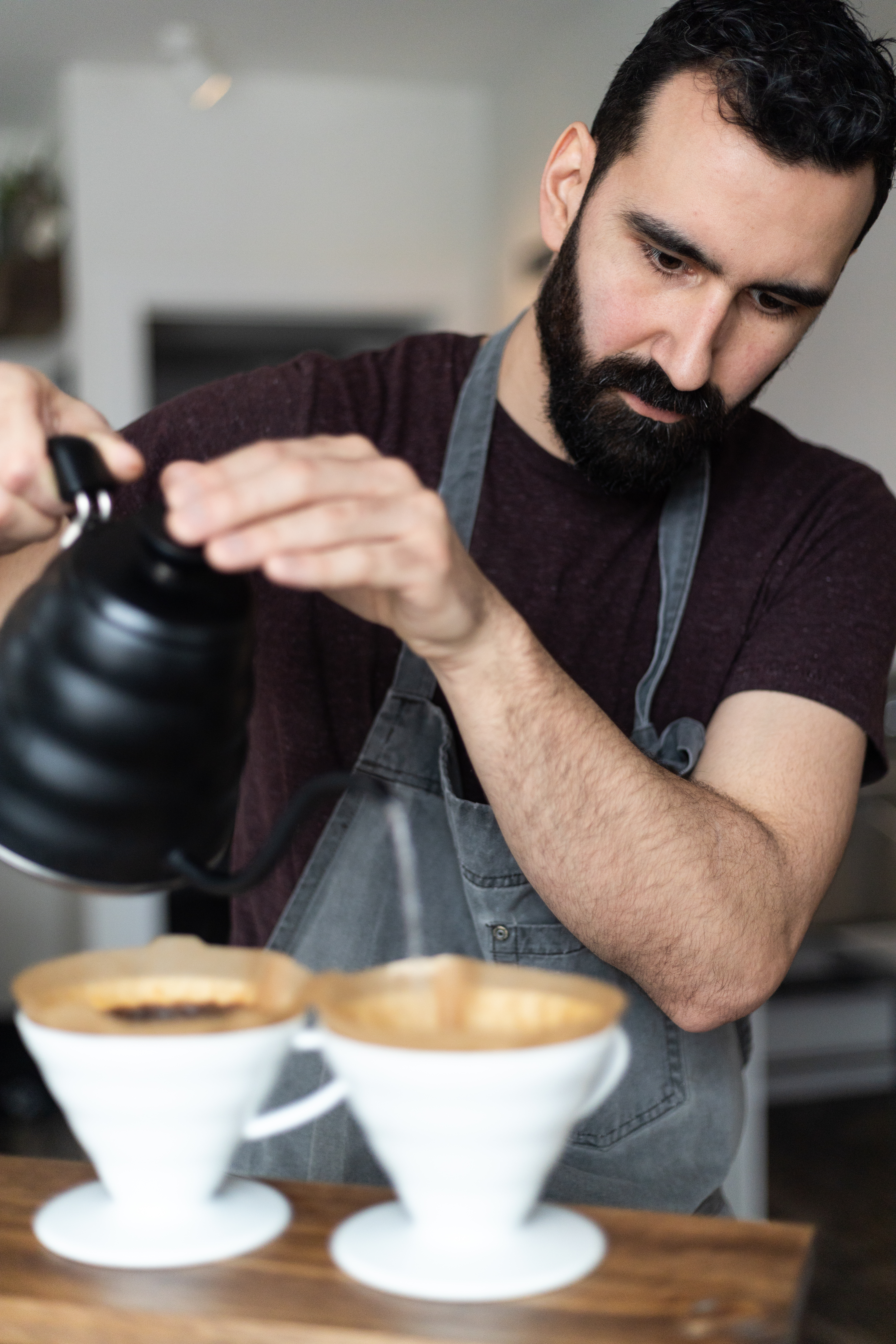 You will be able to transfer these new found skills and confidence into more than just product photography.